About Us
Comprehensive Tele-Eye Care Solution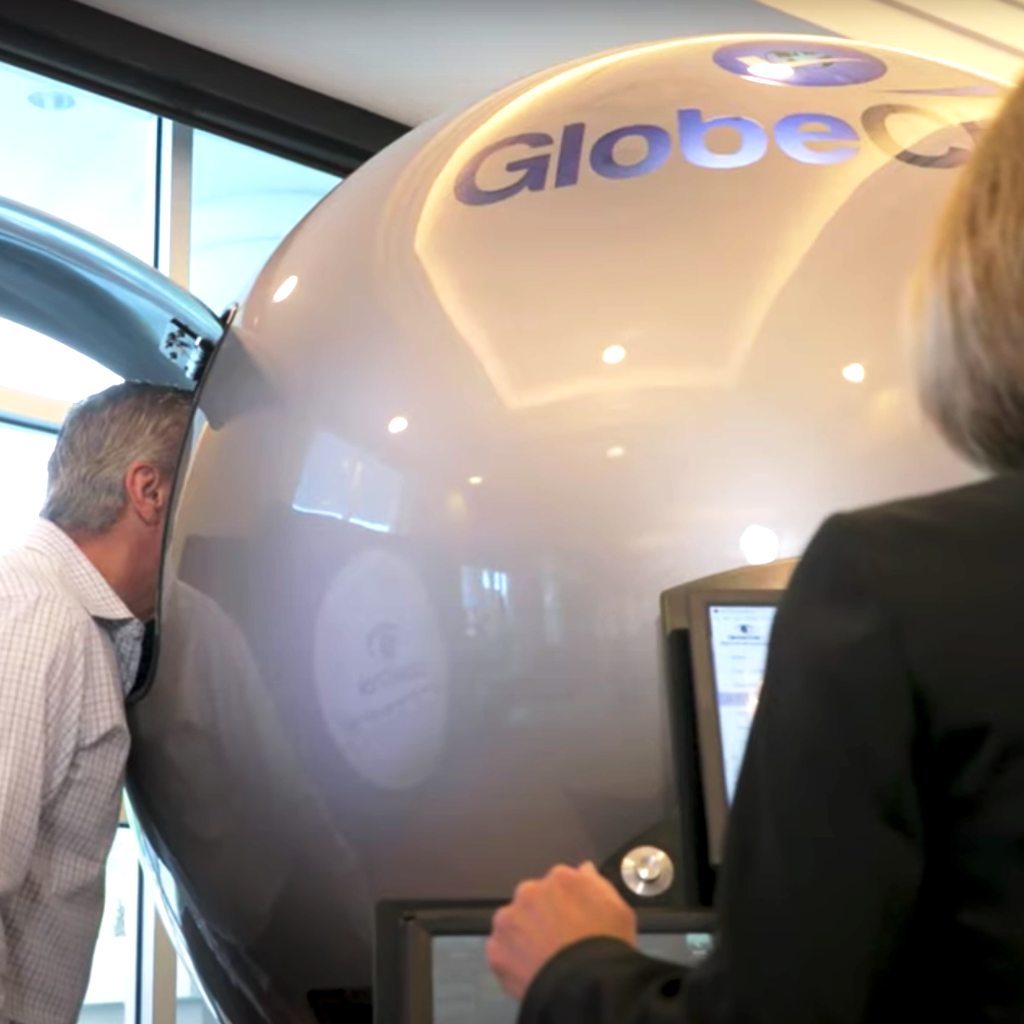 GlobeChek is the world's only comprehensive tele-ophthalmology solution. It started in 2014, by two practicing ophthalmologists in Vero Beach, Florida, with the goal of eliminating preventable blindness.
GlobeChek is an eye care platform consisting of hardware, software, and an interconnected network of eye and health care providers. Our comprehensive testing has quickly rendered current tele-ophthalmology models (using only retina photos) antiquated. Our patented operating system and reading center software seamlessly deliver from the completion of the exam to the patient telemedicine visit with medical referral for follow up care when needed.
About
Our Mission
Provide convenient, affordable access to comprehensive eye screening exams. Promote visual health awareness and prevent unnecessary vision loss by providing access to a broad referral network of Doctors.
Screen
We provide convenient affordable access to comprehensive eye screening.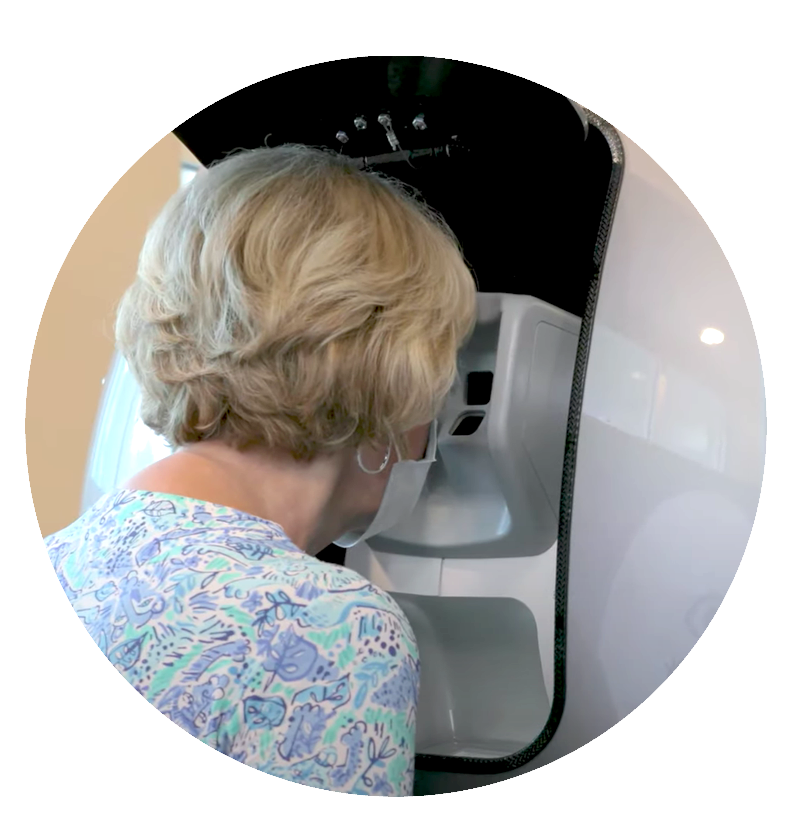 Detect
We detect visual and systemic health problems through interpretation of tests by a GlobeChek™ certified ophthalmologist.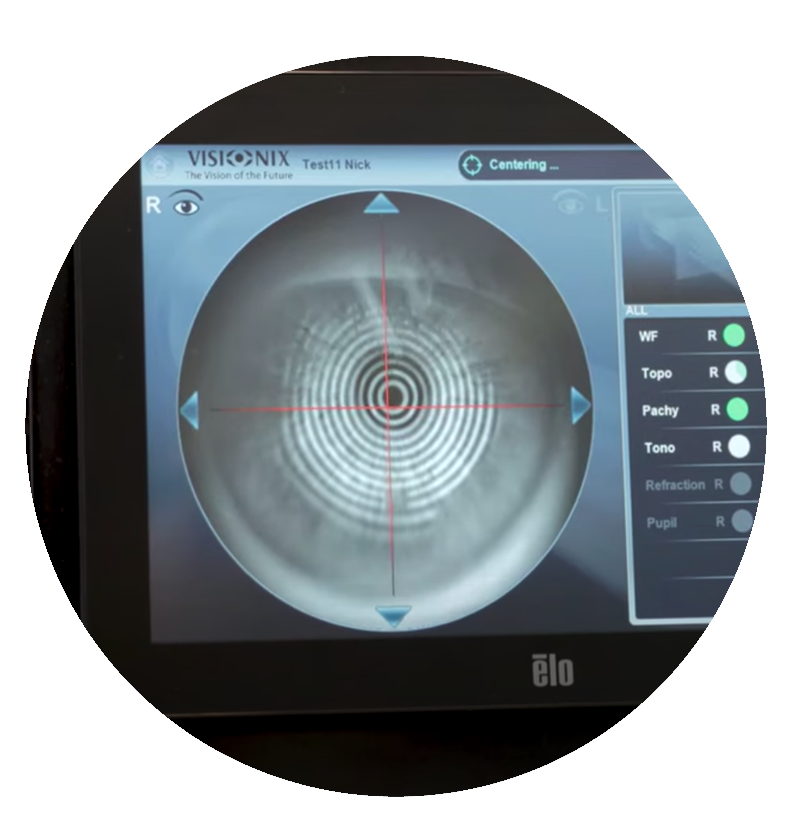 Refer
All screened users will be referred for follow up care to a doctor in the GlobeChek™ Doctor network.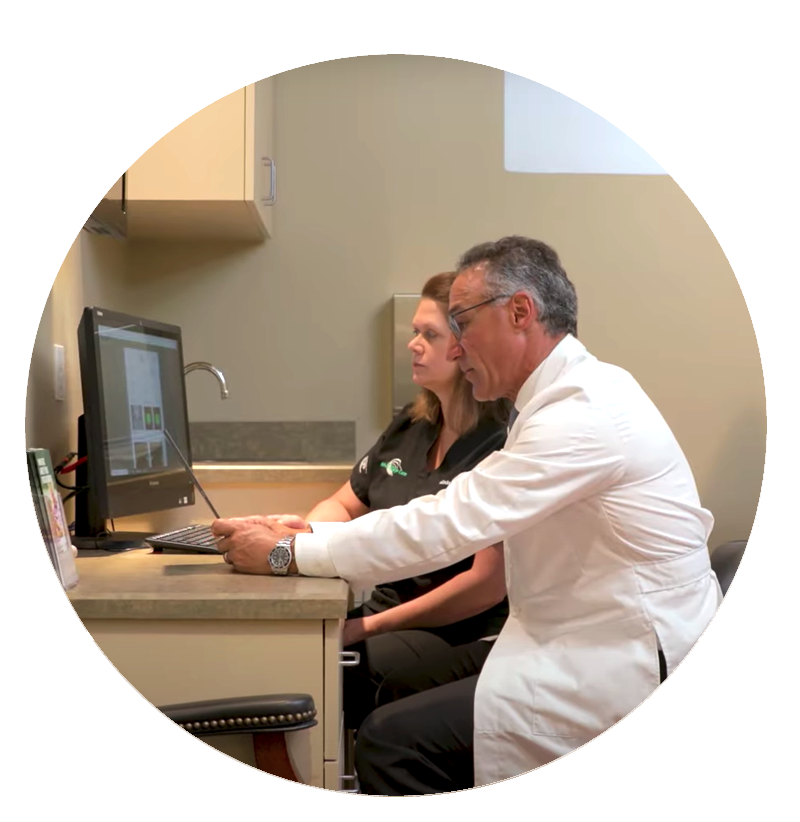 Virtual
GlobeChek Virtual™ provides your practice a comprehensive tele-eye care software solution. Contact us today to learn more about our subscription service.
Patients pre-register on any mobile device, tablet, computer or at the kiosk, and notified when it is time for their testing by text. All tests are sent through a protected network to our reading center where the tests are interpreted by a GlobeChek certified doctor. A report is generated and sent to the patient. The patient then accesses their report through a HIPPA compliant patient portal. Patients can then request a telemedicine video conference with the doctor to discuss their findings and recommendations or can be referred to the appropriate provider.
History
The Future of Eye Care Is Here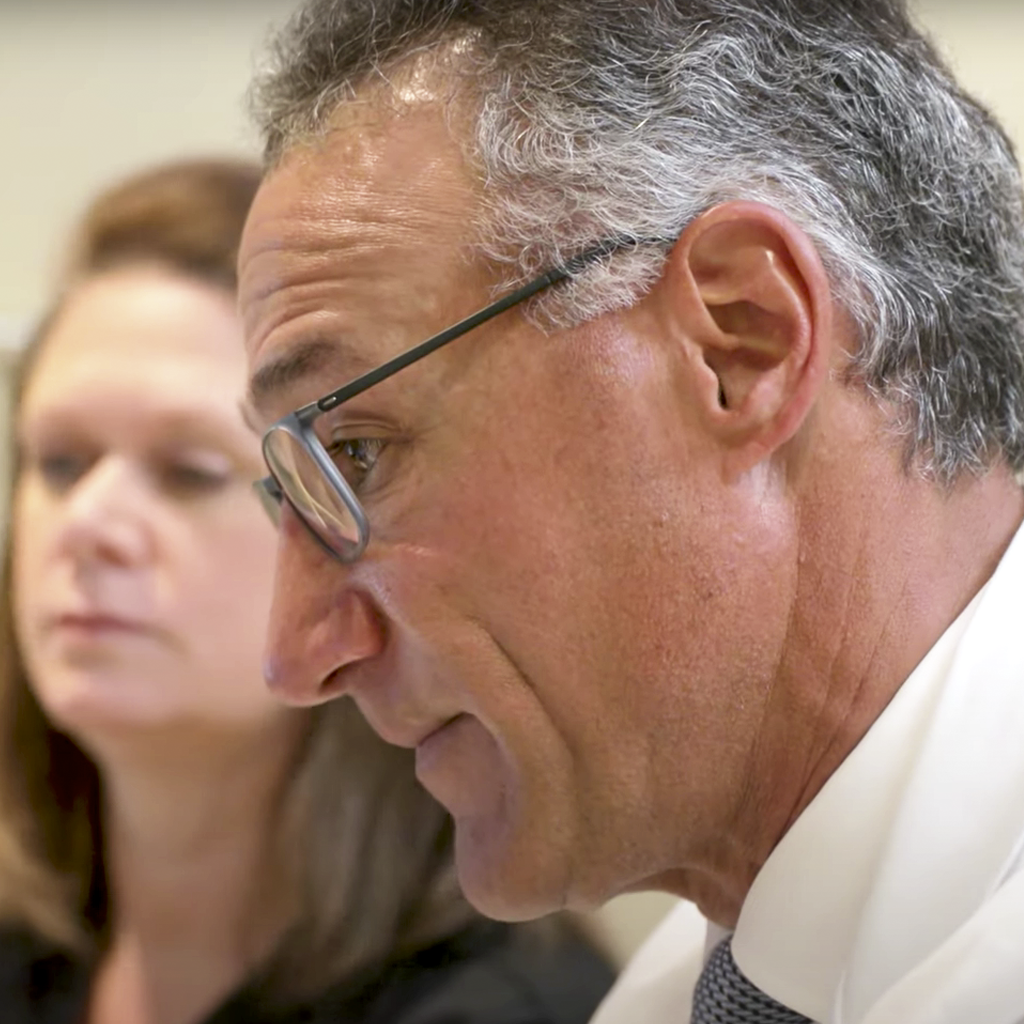 The GlobeChek story began in 2014 with a lighthearted hallway conversation between us, Dr. Adam Katz and Dr. Bill Mallon. "What's next, you put your head in a machine and it performs all the tests?" Followed by, "Hey, not such a bad idea. Why don't we do exactly that." We were dumbfounded that our Google search did not reveal our concept was already in existence. Which quickly led to, "Let's do it." Perhaps we should have given it a little more consideration before diving in, but in true form, we dove in, headfirst. In retrospect, it was probably better that we didn't know what the next six years had in store for us. The company's original name was EyeChek, but was soon renamed GlobeChek, a play on the fact that a globe is an eye in the world of eye doctors.
Plain and simple, GlobeChek was created to eliminate preventable blindness. As two practicing ophthalmologists, we grew increasingly frustrated seeing patients in their 60's coming in for their first eye exam, without the slightest inclination that they were slowly going blind. At this point, we had no choice, so we set out to change the world, well at least change the delivery of eye care, with GlobeChek.
If you've spent any time around us, you've certainly heard us say, "Well that was only 1,000 times harder than we thought it would be." As far as mistakes, from buying the wrong pick-up truck to transport the mobile office, to wasting scarce resources on the wrong partners, we've made them all. Undoubtedly, we'll continue making mistakes, and that is one of the many challenges of creating a successful start-up.
The daily reminder of why we started GlobeChek keeps the team energized and motivated, constantly challenging us to do things better. We are as close as we have ever been of realizing our mission. GlobeChek is receiving national coverage, gaining acceptance from our colleagues and insurance companies, and most importantly, preventing blindness. As Theodore Roosevelt once said, "Nothing worth having comes easy." Creating GlobeChek wasn't easy, but it will be well worth it.